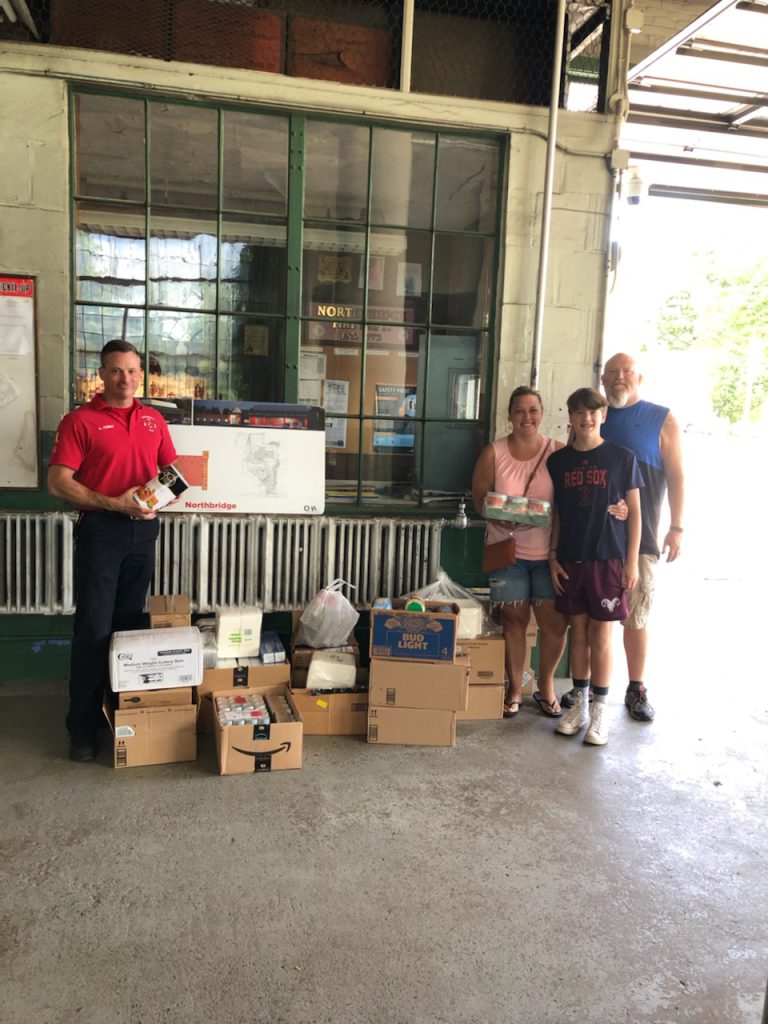 We would like to thank Kate Tracy for, once again, organizing the collection of donations for the Spaghetti Supper this year! We would also like to thank everyone that contributed to donating without you all we would not have a successful Spaghetti Supper, thank you all for your support!!
The Spaghetti Supper will be held June 11, 2022 at the NFD Headquarters starting at 4:00pm
To pre-order your dinners please see click below.