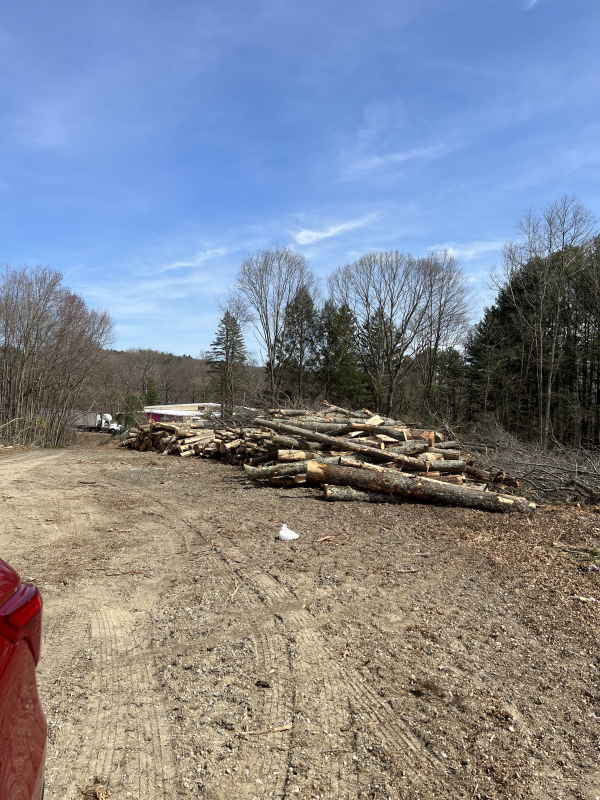 Here are the latest pics of the site work completed at the new site of the Northbridge Fire Department Headquarters.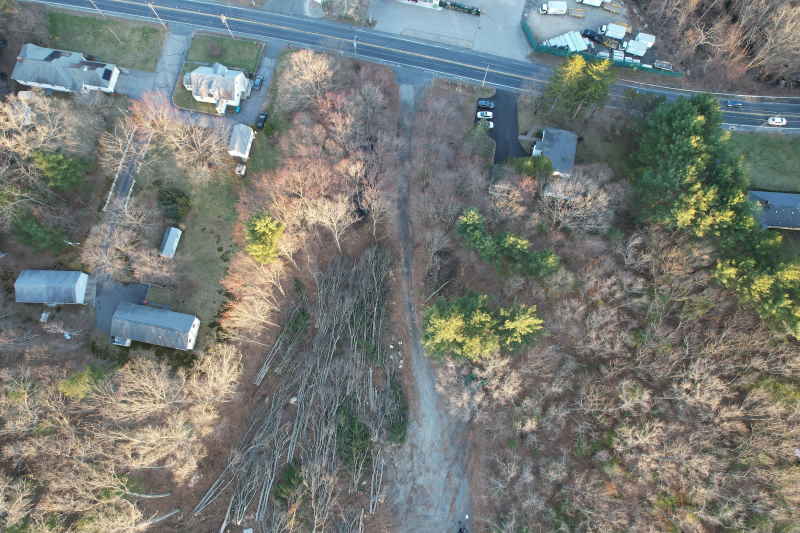 Here are some drone pics of the site of the new fire station thanks to RCS.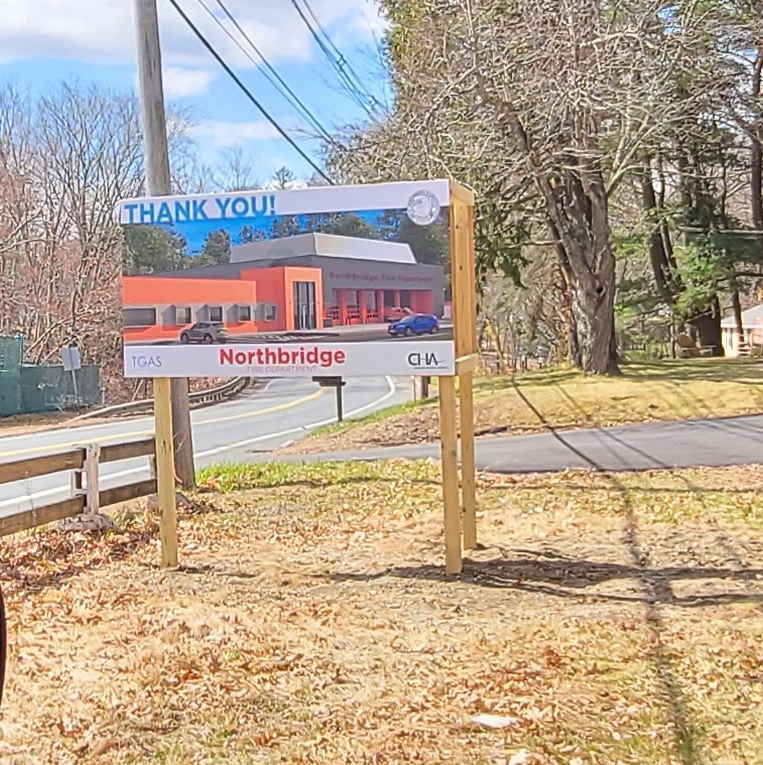 See the progress on the new Northbridge Fire Station as it is being built.