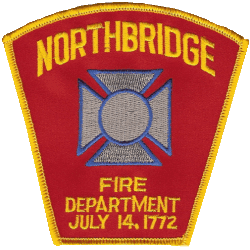 Northbridge Fire Department is currently looking for Career Fire Fighters. If you are interested in helping our very busy community with over 3000 emergency calls
Read More »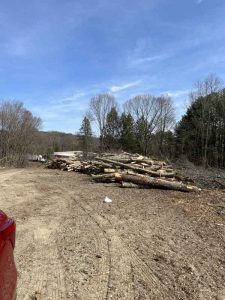 Here are the latest pics of the site work completed at the new site of the Northbridge Fire Department Headquarters.
Read More »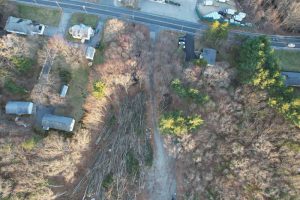 Here are some drone pics of the site of the new fire station thanks to RCS.
Read More »
Northbridge Fire Department
Interested in Becoming a Call Firefighter? We are almost always looking for call firefighters. Please stop by NFD Headquarters for more information.
2021 Call Volume Through December
Below are our statistics for all calls through Dec 2021.
Also Note we have performed 696 inspections through December 2021.