Learn the Skills to Save a Life
Each year, over 350,000 out-of-hospital cardiac arrests occur in the United States. Statistics prove that if more people knew CPR, more lives could be saved.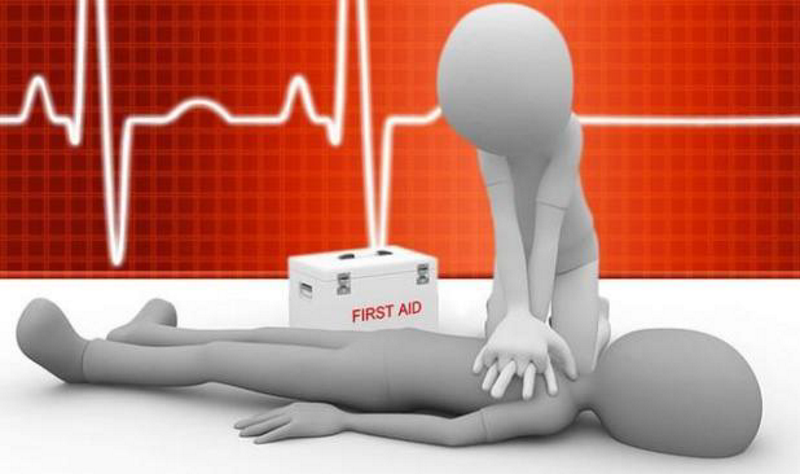 CPR / FIRST AID
TRAINING OPPORTUNITY
Attendees will become certified in basic CPR and use of the Automatic External Defibrillator (AED).
Classes will be held on the third Thursday of each month beginning at 6:30 p.m. at 
Northbridge Fire Department Headquarters
193 Main St, Whitinsville, MA 01588
Individuals interested in completing this life saving training should call, email or complete the form below.  *Payments can be made through: cash, check, Venmo, or PayPal.
FF. Scott Celikbas
EMS Training Coordinator
scelikbas@northbridgemass.org
508-234-8448
Heart Saver courses are designed for anyone with little or no medical training who needs a course completion card for job, regulatory (for example, OSHA), or other requirements. These courses can also be taken by anyone who wants to be prepared for an emergency in any setting. For many Heart Saver courses, students receive a course completion card that is valid for 2 years. Must be 14 years old or older.
Maximum students – 10 per class. $55 per student.
The BLS Instructor-led course teaches both single-rescuer and team basic life support skills for application in both pre-hospital and in-facility environments, with a focus on High-Quality CPR and team dynamics.  Must be 14 years old or older.
Maximum students – 10 per class. $65 per student.
First Aid is a video-based, instructor-led course that teaches students critical skills to respond to and manage an emergency in the first few minutes until emergency medical services arrives. Students learn duties and responsibilities of first aid rescuers; first aid actions for medical emergencies, including severe choking, heart attack, and stroke; and skills for handling injury and environmental emergencies, including external bleeding, broken bones and sprains, and bites and stings. Must be 14 years old or older.
Maximum students – 10 per class. $45 per student (Heart Saver and First Aid combination – $75 per student)