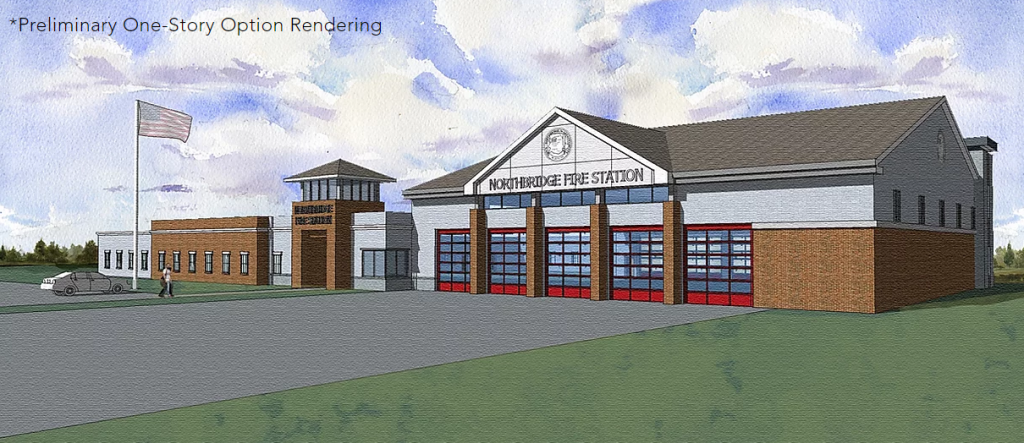 ABOUT
The current Town of Northbridge Fire Facilities no longer adequately meet the needs of the community they serve. This website will provide information about the feasibility study currently underway to identify those needs and to provide the most efficient and economical solution to ensure the safety of all residents.
EXISTING
The Northbridge Fire Stations do not meet the needs of a 21st century fire department. The main fire station was constructed in 1922 for a private department to protect the Whitin Machine Works. Similarly, the Rockdale substation was constructed in 1940 to protect the Rockdale Mill. Today, the Northbridge Fire Department is comprised of 17 career firefighters and 17 on call firefighters who responded to 3,193 calls in 2018.
PLANS
Plans will be developed to address the needs of the Northbridge Fire Station.