Disposing of oily rags
Many people do not know that oily rags can spontaneously combust. Learn to handle and dispose of them safely.
Oily rags have a long history of being a source of fire because people are not aware that they can spontaneously combust. Proper disposal is key to preventing fires from oily rags.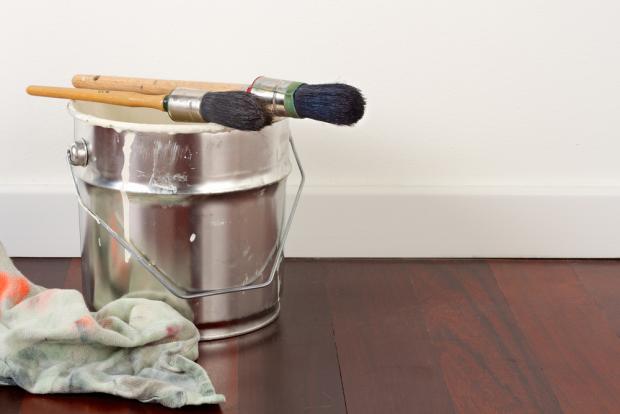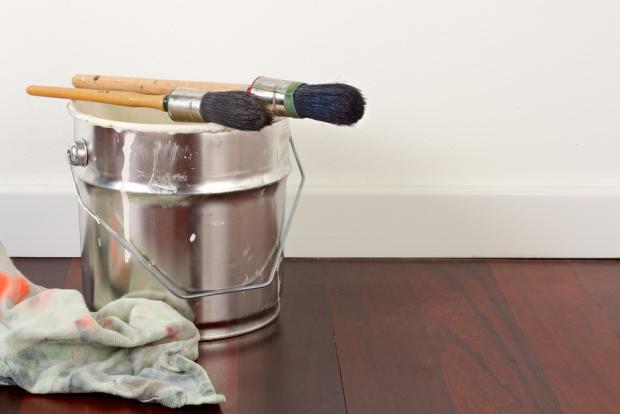 Safe disposal of oily rags
Oily rags are a source of fire because people don't know that they can spontaneously combust. Dispose of rags safely in two steps:
Hang them outside to dry in a safe area or spread them out flat, making sure they are weighted down. They should not be in a pile.
Once they are dry:

For those who use oily rags daily or weekly: place dry rags in a listed oily waste container to be emptied by a private contractor.
For less frequent users: store dry rags in a small, airtight, non-combustible (such as metal) container with a tight-fitting lid. An old paint can is a good example. Cover the rags completely with a solution of water and an oil breakdown detergent. Do not add any other combustible material. Dispose of the container during a hazardous waste collection event.
More information can be found here.
https://www.mass.gov/fire-safety-for-the-public