Electrical Fire Safety
Learn how to protect your home and family from electrical fires.
Every year, people die in electrical fires in homes. Electrical fires are one of the leading causes of death for people over age 65.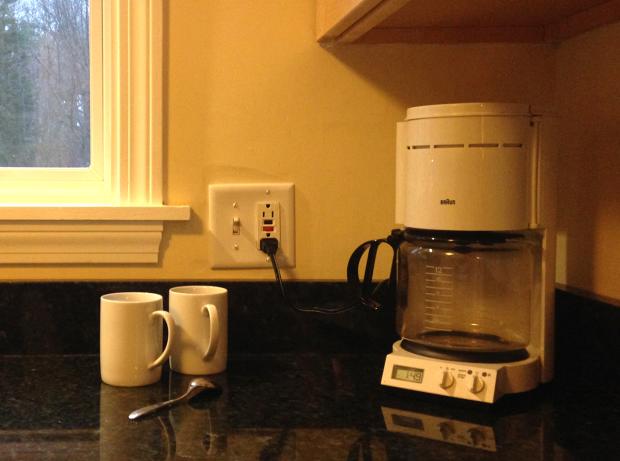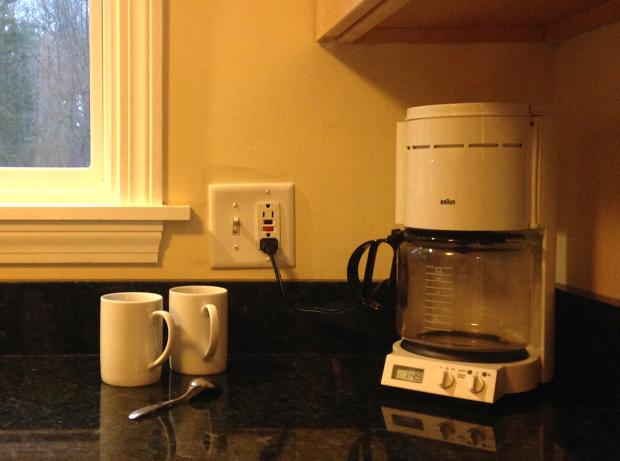 Protect your home from electrical fires
Do not overload outlets.
Plug heat generating appliances directly into an outlet, not into a power strip or extension cord.
Don't put electrical cords underneath rugs or pinched behind furniture
Charge laptops and phones only on hard surfaces, not on beds or sofas.
Have a licensed electrician review your home's electrical system every ten years. Small upgrades and safety checks can prevent larger problems.
Consider installing tamper resistant (TR) outlets in homes with small children.
More information can be found here.
https://www.mass.gov/fire-safety-for-the-public